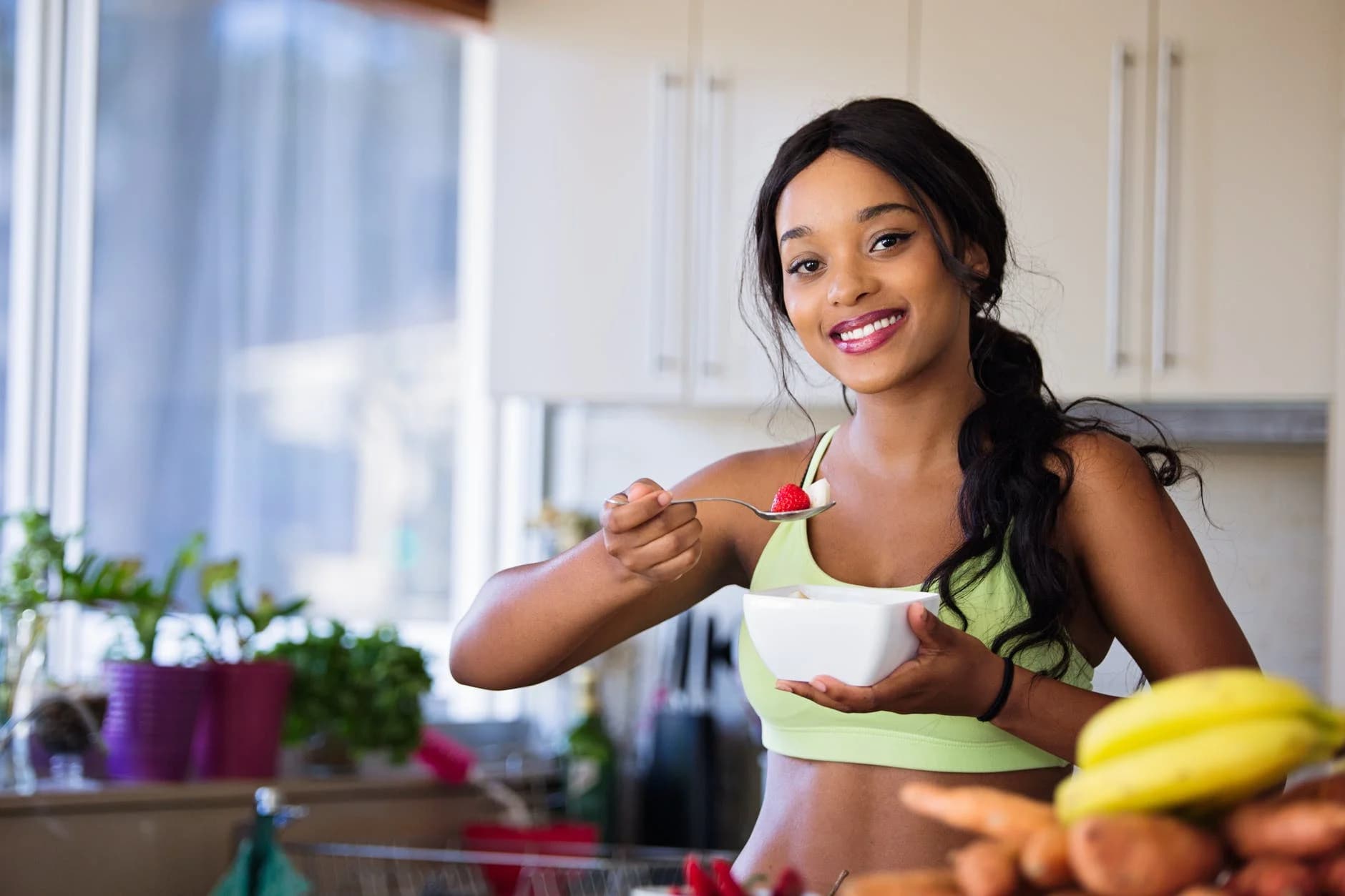 When you think of your bi-annual visit to the dentist, you probably expect them to clean your teeth and send you on your way. While a traditional approach to dentistry is a tried and true approach to promoting oral health, holistic approaches, known as whole body dentistry, are becoming increasingly popular.
Oral health impacts your overall health — and this connection goes both ways! For instance, if you have an oral infection, it can spread to your bloodstream and cause other health issues. With a holistic approach to dental care, your dentist will not only look at your teeth but will factor in your entire body. By improving your overall health through a holistic approach, you'll see improvement in your oral health as well.
Taylor Dental specializes in whole body dentistry and can help you with a customized treatment plan to improve your oral health and your overall health.
What Is Whole Body Dentistry?
When it comes to your oral health, it's about more than just the individual teeth that make up your smile. A holistic dentist practicing whole body dentistry understands the connection of the mouth to the rest of your body, allowing them to not only treat oral health but simultaneously affect your body's overall wellbeing.
If you're suffering from oral infections, your teeth are spreading toxins throughout your body that can cause it stress and inflammation. The goal of your whole body dentist is to provide you with holistic treatment to your teeth or gums with the following factors in mind:
Nutrition – Holistic dentists believe that incorporating the right foods and supplements into your diet can naturally cure problems of the mouth, gums, and body. Not only does proper nutrition help prevent dental diseases, but can help reverse some of the damaging effects they have had on your health.
Toxins – To reduce the introduction of toxins into your body that can cause inflammation and other issues, whole body dentistry switches up some of the materials used for dental work. For instance, holistic dentists do not use amalgam when filling cavities due to mercury content. Whole body dentistry also recommends against using fluoride or root canal treatment due to their impact on your health.
Supplements – In many cases, a holistic dentist will make recommendations for supplements rich in vitamin C that can help treat and prevent gum disease.
Schedule a Smile Makeover with Taylor Dental
Ready to improve the health and appearance of your smile — and your overall health? The team at Taylor Dental is trained on the holistic approach of whole body dentistry to provide you with the necessary treatment and recommendations that will leave you feeling your best.
Our top-rated dentists will be able to help you determine if whole body dentistry is the right approach for you and are happy to walk you through our process and answer any questions you may have.
At your appointment, Dr. Taylor and his highly trained staff can help you determine the steps to improve your oral hygiene using a holistic approach. We will work with you to provide a well-rounded treatment plan, from nutrition and supplement recommendations to alternative treatment methods. With our whole body dentistry services, you can have peace of mind knowing we are factoring in all aspects of your body, not just your teeth and gums, to improve your overall health and wellbeing.
Contact Taylor Dental in Billings, MT, to schedule an appointment for whole body dentistry. We look forward to helping you improve your oral health!