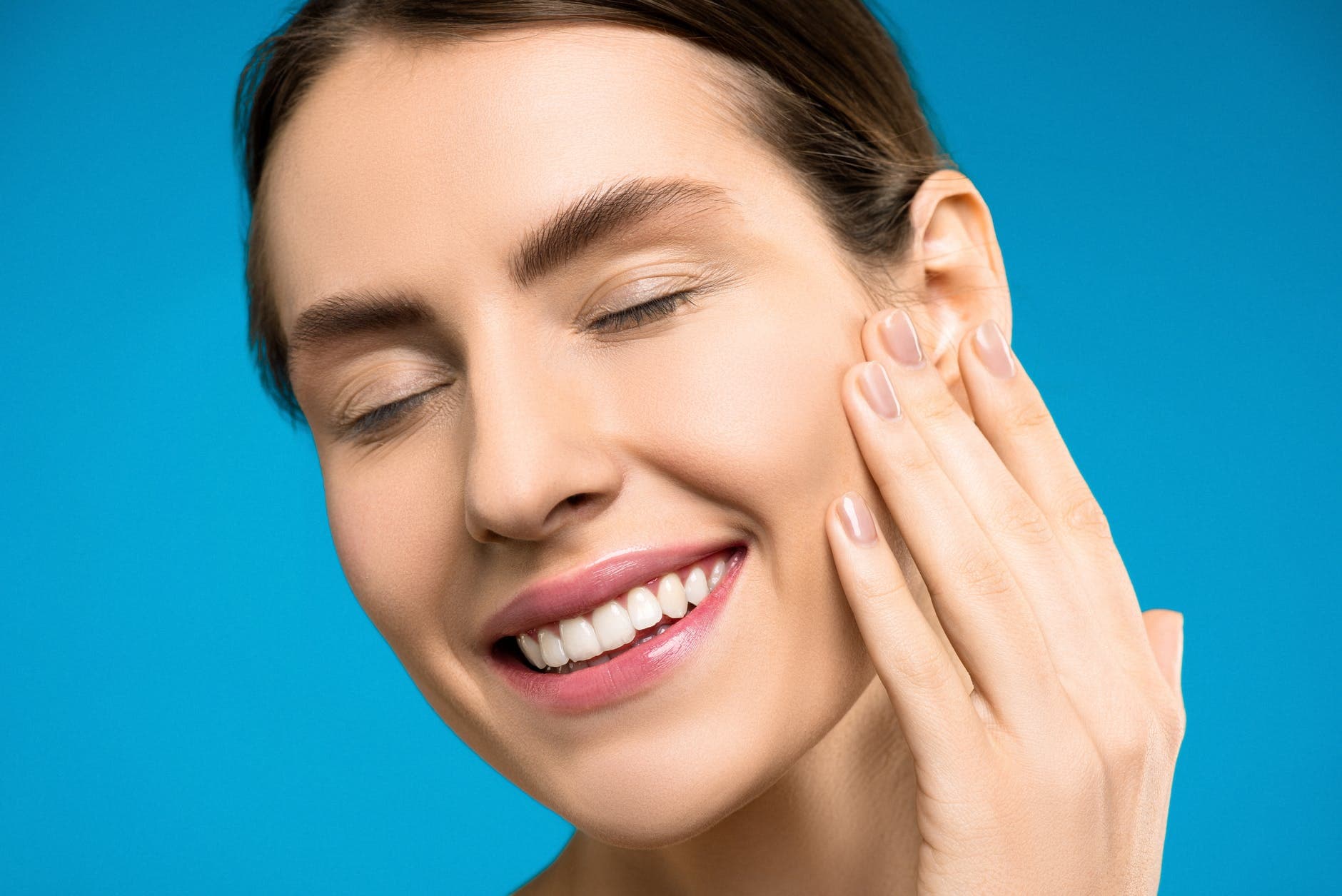 You're probably tired of hearing how you need to brush, floss, and rinse twice a day to maintain proper oral hygiene. It's no surprise that maintaining a healthy smile takes some work. But in recent years, we've seen natural dental work see an uptick in popularity. Instead of using traditional toothpaste and fluoride mouthwashes, you might be looking for more natural remedies to keep your teeth and gums healthy.
So, If you're looking for a way to maintain healthy teeth and gums without using harsh chemicals, you've come to the right place. Follow along as Taylor Dental walks you through some holistic approaches to oral hygiene.
Oil Pulling
Have you ever heard of oil pulling? It's a technique where a high-quality edible oil, such as coconut oil, is swished around in the mouth for a minimum of 20 minutes before brushing your teeth. The goal of oil pulling is to naturally remove plaque buildup and clean the teeth, but it also removes excess bacteria from the mouth in the process. By removing built-up bacteria from the teeth, you're helping maintain solid teeth and less likely to experience damage to your enamel.
Mineral-Rich Foods
They say you are what you eat — and the food you consume can affect the strength of your teeth! Over time, your time can gain or lose minerals depending on what is being ingested. To ensure your teeth undergo remineralization and absorb more minerals than they lose, it's essential to eat a mineral-rich diet that includes eggs, grass-fed meats and poultry, cheese, dark leafy greens, mushrooms, and Himalayan salt.
Because your teeth cannot repair themselves once damaged, it's important to take the necessary measures to keep them safe and strong. Minor changes to your diet can naturally strengthen your teeth (and improve your overall health).
Refined Sugar
Most of the damage in the mouth is caused by a buildup of plaque and bacteria that eats away at the enamel of your teeth. When you eat foods high in sugar, you're increasing the chances of plaque buildup because the existing bacteria in your mouth feed off excess sugar. Eliminating refined sugar from your diet can significantly reduce the number of bacteria in your mouth.
Toothpaste
You understand the importance of brushing your teeth at least twice a day, but have you given much thought to the toothpaste you use? Opt for fluoride-free toothpaste that is natural and organic to clean your teeth and gums without causing additional harm naturally.
Water
Drinking water does a whole lot more than keeping your body hydrated. It is a safe and natural way to flush out food debris and bacteria stuck in your teeth. If you ever experience dry mouth, you're at risk of growing excess bacteria in your mouth. Introducing more water into your daily routine will help keep your mouth moist, thus reducing the amount of bacteria in your mouth by promoting saliva production.
Schedule a Smile Makeover with Taylor Dental
Ready to improve the health and appearance of your smile — and your overall health? The team at Taylor Dental is trained on the holistic approach of whole body dentistry to provide you with the necessary treatment and recommendations that will leave you feeling your best.
Our top-rated dentists will be able to help you determine if whole-body dentistry is the right approach for you and are happy to walk you through our process and answer any questions you may have.
At your appointment, Dr. Taylor and his highly trained staff can help you determine the steps to improve your oral hygiene using a holistic approach. We will work with you to provide a well-rounded treatment plan, from nutrition and supplement recommendations to alternative treatment methods. With our whole body dentistry services, you can have peace of mind knowing we are factoring in all aspects of your body, not just your teeth and gums, to improve your overall health and wellbeing.
Contact Taylor Dental in Billings, MT, to schedule an appointment for whole body dentistry. We look forward to helping you improve your oral health!