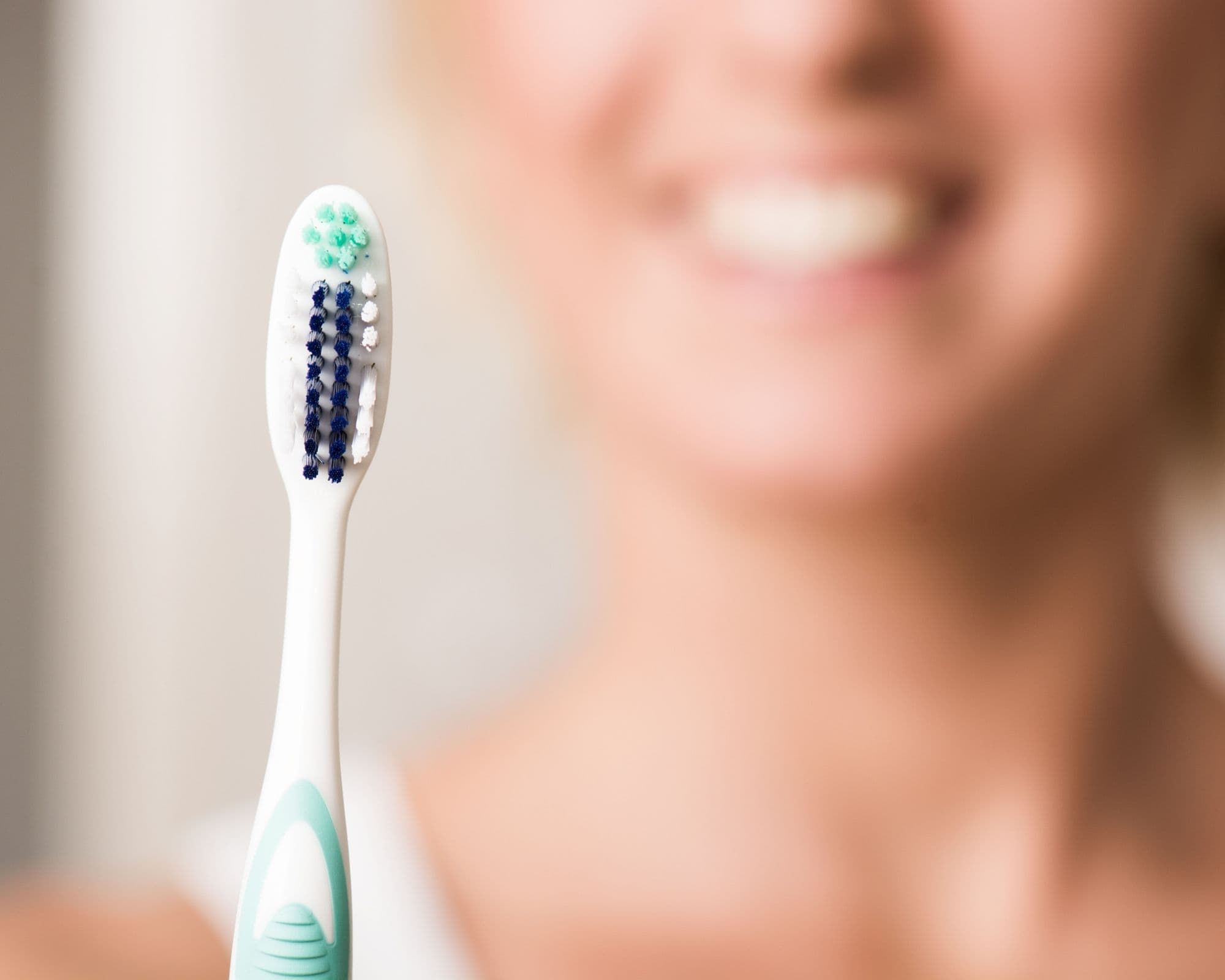 It's great that you've been brushing and flossing your teeth every day. If so, are routine dental cleanings vital? Your dental hygienist does a great job, but it's essential to know that they do much more than that. Having a better understanding of what your hygienist is doing during your cleaning appointment can often help you see the actual value you get out of your routine dental cleanings and exams.
365 Days
While you may think oral hygiene is the act of brushing your teeth there is actually much more that goes into caring for your mouth. 365 days a year, you have the opportunity to care for your oral health. It's a big job and it's an important one.
Here are many ways that you can positively influence your oral health all year long:
Brushing your teeth twice a day
Flossing daily
Consuming fruits and vegetables
Avoiding excessive sugar and acidic beverages
Using mouth rinse to help reduce bacteria
Twice A Year
Even if you are the best flosser, bacteria will still build up over time. We recommend that twice a year, you visit your dental hygienist. When you see your hygienist, they can remove the tartar and break up the bacteria in those hard-to-reach places that you may be missing. Studies show that bacteria becomes more destructive with time. Bacteria continue to repopulate and without proper attention, it can lead to cavities or problems with gum disease. Visiting your dental hygienist on a routine basis reduces your risk of this happening.
More Than A Cleaning
While scraping and polishing is an essential part of breaking up the bacterial colonies in your mouth, many other things happen during your dental hygiene appointment.
Did you know that taking certain medications could be affecting your oral health? Sharing this information is vital to your dental team to best care for you! At the beginning of your appointment, your hygienist will ask you if you have any changes in your medical history.
Next, they will check inside and outside your mouth for anything that looks abnormal. Discolorations, lumps, bumps, broken fillings, and tissue color are just a few things that are noted.
Assessing the health of your gum tissue is an integral part of your hygiene assessment. Your hygienist and dentist want to know that the structure that supports your teeth is healthy and in good shape. If not, some things can be done differently in your hygiene appointment and that you can do at home to bring your gum tissue back to better health.
Your hygienist will also be sharing with you what they find as far as buildup and areas that are missed with the toothbrush or with floss. They may give you tips and possibly even send you home with a new dental tool or two that can aid you in plaque removal.
Education
Every year your dental hygienist is required to take dental courses that continue to keep them sharp in their profession. This is a benefit to you as a patient because it is information that they can also pass on to you.
If you have any questions about your oral health, don't hesitate to reach out and ask your dental hygienist! They are a great resource of knowledge and have ideas for helping you improve your oral health. If they aren't sure about something, they can research and let you know what they find out.
Your oral health is important to your overall health, and maintaining good oral health affects more than just your mouth. Do you have your next routine appointment scheduled with your hygienist? If not, call our office and we can get your next appointment scheduled!