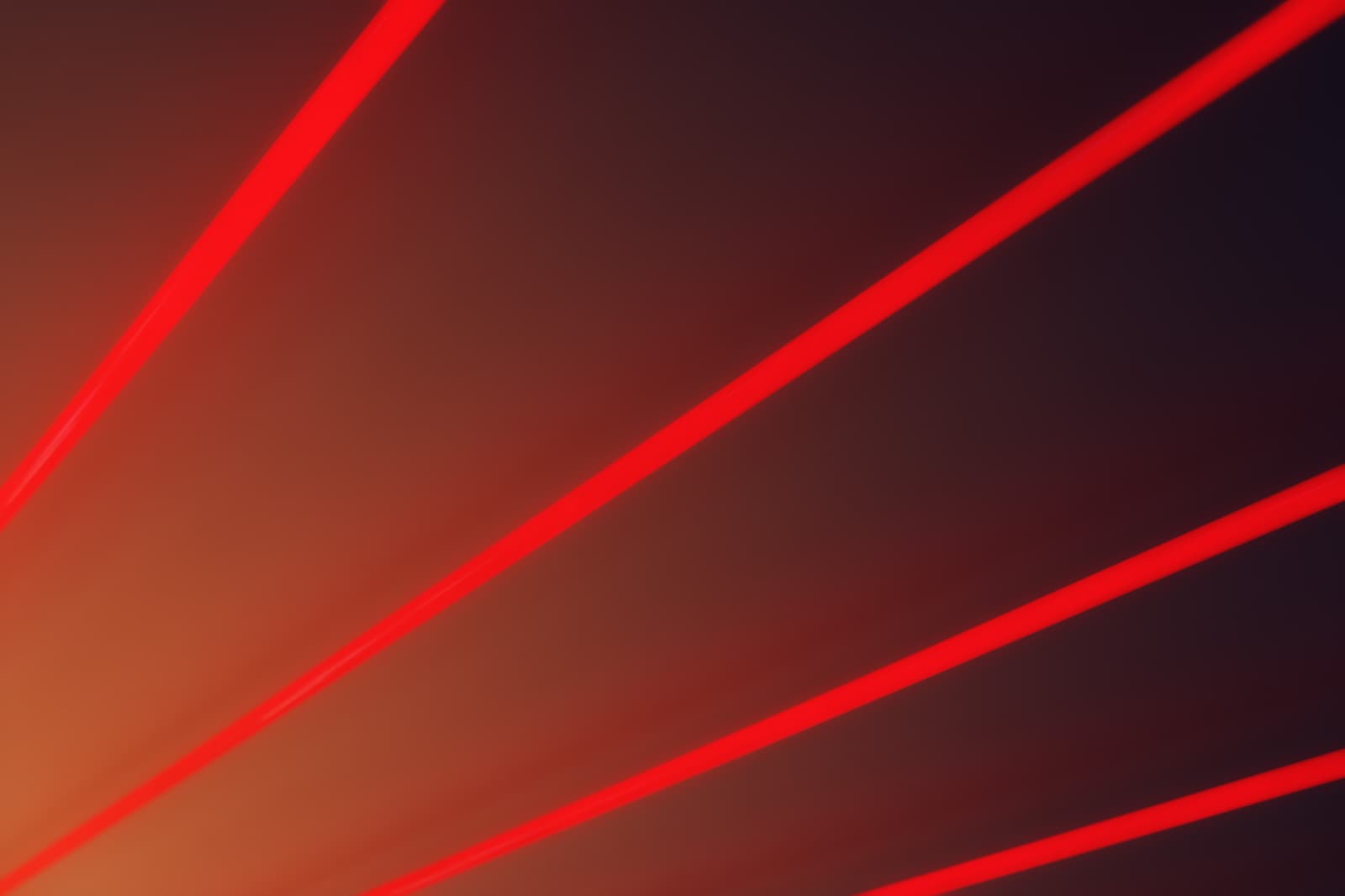 When you hear the word 'laser', what initially comes to mind? Do you think of a recent sci-fi movie that you just watched in the theater? In past years, lasers have had a whole host of fun linked to them. More recently lasers have become super beneficial to the medical and dental industries. Today, dentists all over the world are safely using lasers to better serve their patients' needs.
Types Of Lasers
Most types of dental lasers can be placed into either hard tissue laser or soft tissue laser categories. Here are some common lasers found in dental offices:
Erbium Lasers – These are a type of hard tissue laser, and they do a great job in preparing teeth and bone.
Carbon Dioxide Lasers – The carbon dioxide laser is a soft tissue laser. They can be great for moving soft tissue quickly.
Diode Lasers – These are also a type of soft tissue laser. They operate much like a laser pointer and are usually compact in size.
Laser Uses
Lasers can be used for many things in dentistry. One significant benefit is that lasers have cut down on the need for shots and excessive dental work. This has been a vast improvement in our patients' lives.
Diode lasers are used in dentistry for teeth whitening, impression troughing, gingivectomies, and many other soft tissue procedures in the mouth.
Erbium lasers can prepare bone and teeth for surgery or restorations. This laser can be used to remove decay in your tooth and prepare the surrounding area for placement of the filling. The benefit of erbium lasers is that they eliminate the vibration you usually experience when your teeth are worked on with traditional dental drills. The laser can be much more comfortable for you. Thus it usually allows you to have a filling done without any anesthesia.
Lasers usually cause more minor trauma to the tissues in your mouth, so recovery is also quicker following procedures.
Are Lasers Safe?
A common question that we get in the dental office is regarding the safety of dental lasers. Yes, dental lasers are considered to be very safe. They first hit the dental industry in the early 1990s, and since then, technology has continued to advance. Another safety check is that the Food and Drug Administration regulates dental lasers as medical devices. They set guidelines and safety measures that must be met before a dental laser can be used.
Considering the typical dental drill and bur is very sharp, then one slip can significantly impact your tooth or your gum tissue. So, lasers are considered safer in many cases than traditional dental tools.
As with all things, precautions and care should be taken when lasers are used. Protective eyewear should be worn when a laser is in use. This specialty eyewear is designed to protect the eyes of dental healthcare providers and patients.
Are Dental Lasers For Me?
If you experience dental anxiety, lasers may be a good option. Lasers are quiet and precise, and they often reduce your need for anesthesia. This can be beneficial for all dental patients, especially those who are nervous about dental treatment.
Do you have questions about dental lasers? Give us a call at any time. We can guide you in deciding if laser dentistry is right for you.