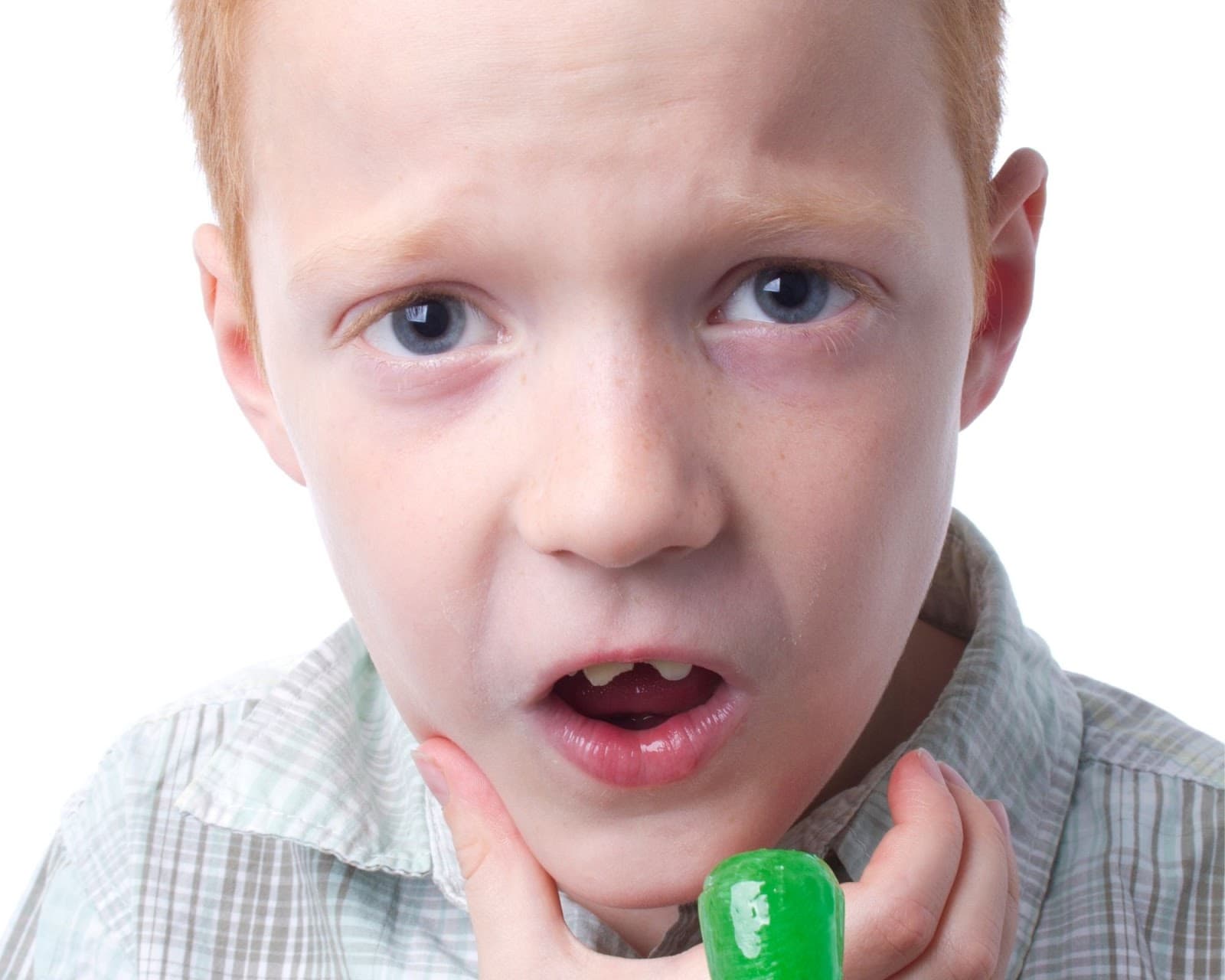 Have you ever been chewing your food or crunching on ice only to realize that something caused a tooth to chip or break off?
If you or a loved one ever find yourself in a chipped tooth situation, try not to panic. We know that it can seem alarming at first, but knowing a few basic things will help you identify whether it is a true emergency.
What To Do First
If you chip a tooth, we first recommend that you call your dentist. Your dental office personnel will likely ask you a series of questions such as:
Are you in pain, or is the tooth sensitive?
How did it happen?
Is the tooth sharp that it might cut you?
Does your tooth feel loose?
What's Next?
If you can reach your dentist, they will likely walk you can follow these simple steps. If you cannot contact your dentist, you can follow these simple steps. We recommend that you see your dentist as soon as possible, as putting off treatment could put your tooth at greater risk of infection.
1. Rinse your mouth out with salt water.
2. You can take acetaminophen or another over-the-counter pain reliever if your tooth is painful.
3. If the break has caused a sharp or jagged edge on your tooth, you can cover the sharp edge with wax paraffin or sugarless chewing gum. This will keep it from cutting your tongue or the inside of your cheek or lip.
4. Avoid biting down on hard food as this could further chip your tooth.
Treatment Options
Treatment for your chipped tooth will depend on how severely your tooth is chipped.
1. Fillings: If a small piece of tooth has chipped off, it is likely that your dentist can fix the tooth with a filling. This is usually a simple procedure that can be done in one visit. You may or may not need to be numbed for this procedure.
2. Crowns: If a large piece of tooth has chipped off, it is likely to involve more involved treatment. Crowns replace your tooth's top portion and attach near the gum tissue. Often crowns require a more significant investment of time and money, but they also can save a tooth when a large piece has been chipped off.
3. Veneer: A veneer is a thin porcelain layer covering a broken tooth's surface or two. Veneers are often an excellent option for chipped front teeth.
4. Root canal: If the chip of your tooth exposed the center of your tooth where blood vessels and nerves are exposed, then you will likely need a root canal.
Avoiding A Chipped Tooth
Sometimes a chipped tooth is not avoidable. Although, avoiding certain things and having good oral habits may help reduce your risk of experiencing a chipped tooth. Hopefully, you will find these few tips helpful:
Avoid chewing on super hard things like hard candies
Avoid chewing on ice
Don't open items with your teeth
Do get treatment for your teeth grinding and clenching
Do get enough vitamin D, calcium, and magnesium as they help to build strong teeth
Visit your dentist regularly so that they can monitor the health of your teeth
If you or a loved one find yourself with a chipped tooth, remember to take a deep breath! Don't panic and call your dentist. In most cases, a chipped tooth is not a dental emergency, and it can be handled in our office. It is best not to wait too long, though, because if the chip is serious, waiting can increase your risk of infection.