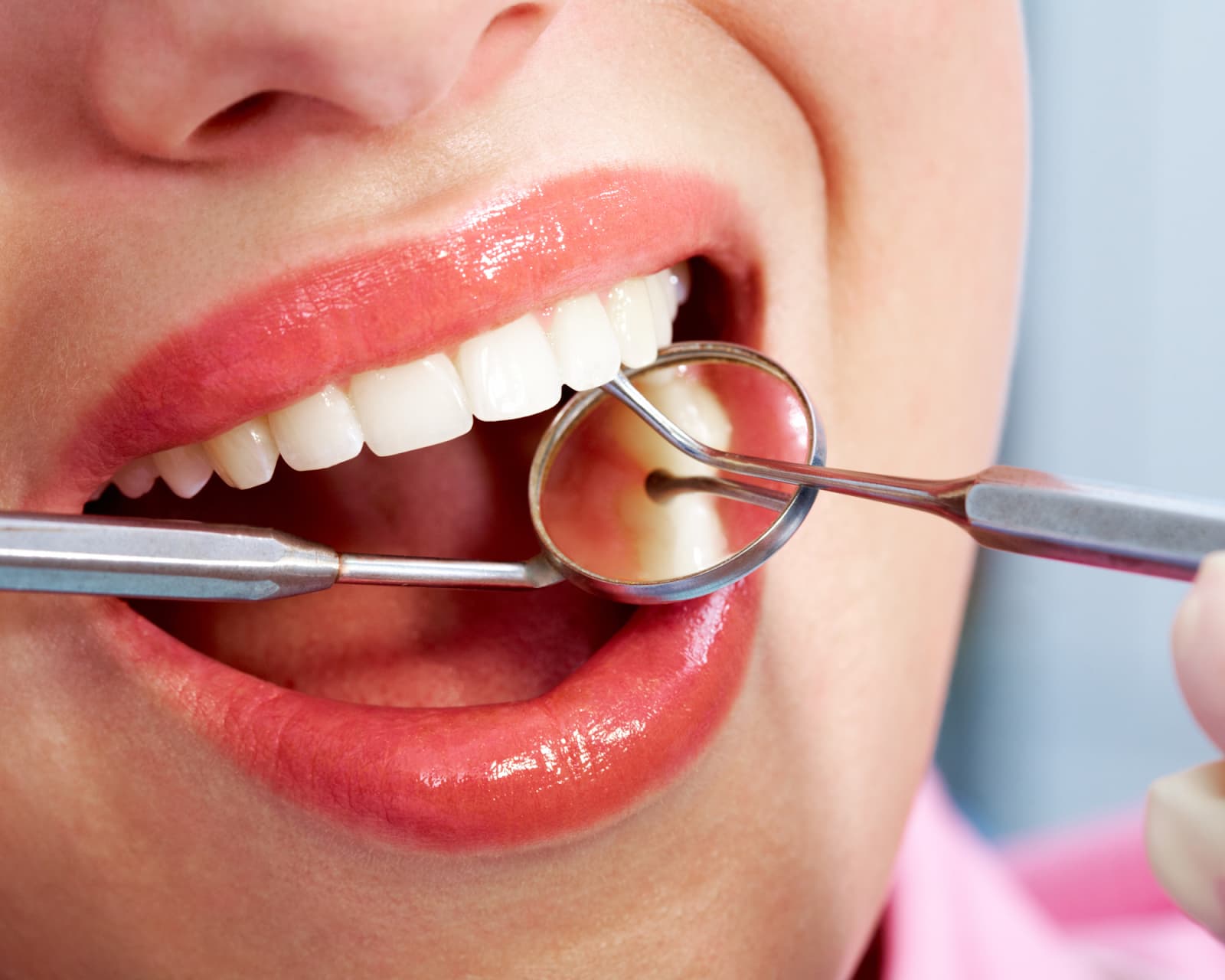 Are you tired of stains on your teeth, misaligned teeth, or your smile overall? While some dental restorations require excessive work, no-prep dental veneers can significantly improve or even eliminate these issues.
No-prep dental veneers are precisely as they sound, veneers that cover and improve the appearance of your tooth with no required prep on your existing tooth structure. Our dentists really think of them as a double win for our patients. You get to keep your natural tooth and improve its appearance!
How Are No Prep Dental Veneers Different Than Standard Porcelain Veneers?
The biggest difference is that standard porcelain veneers require that tooth enamel be removed from the surface of your tooth so that the veneers will fit properly. On the other hand, no-prep veneers are thin enough to seamlessly lay over your tooth's surface without needing to remove any tooth structure.
You may be wondering why this difference matters, and it matters for a few reasons:
First, it allows you to keep your tooth's entire enamel layer. It's best to preserve as much of your natural enamel as possible because your enamel layer helps to keep your tooth strong by protecting it.
Second, with no prep time, your dental appointment will likely go quicker than if you were getting a porcelain veneer.
Lastly, you can likely avoid numbing your tooth because no tooth prep or drilling is needed with no-prep veneers.
What Things Can Be Improved With No-Prep Veneers?
Not all things can be fixed with no-prep veneers. Certain situations require porcelain veneers or even more extensive treatment. As a general guideline, no-prep veneers may improve:
Light staining on teeth
Slight crack lines or chips on teeth
Teeth that appear too small
Your overall smile
Spacing between teeth
The shape of your tooth
How Long Do No-Prep Dental Veneers Last?
These dental veneers can be an awesome way for you to improve your smile and gain overall self confidence for years to come. When it comes to longevity of dental work, much has to do with how you care for your teeth. Caring for your dental veneers is similar in how your should care for all of your teeth.
Following these routines daily, can insure the longest life for your no-prep veneers:
Brushing twice a day
Flossing once a day
Avoid super abrasive toothpastes
Use mouthrinse to help reduce stain-causing bacteria
Visit your dentist twice a year for routine cleanings and dental exams.
Are There Any Disadvantages To No-Prep Veneers?
The main disadvantage of no-prep veneers is that they don't work for every situation. Dark staining, major misalignments, and large gaps between teeth are just a few situations that would better be helped by some other type of dental treatment.
No-prep dental veneers do better for patients who have minor dental problems, such as light staining, but still have good tooth foundation. Our trained staff knows what type of tooth would benefit as well as those who would not benefit from no-prep veneers. If you are wondering if no-prep veneers could help you, our dentist are happy to let you know if it is a good option for you or if there is something that could be better for you.
When doing any restorative or cosmetic procedures, it is essential to do your research. We encourage you to bring your questions or concerns to Taylor Dental.
Our dentists and staff stay up to date on the latest techniques and procedures so that we can provide exceptional care for our patients!