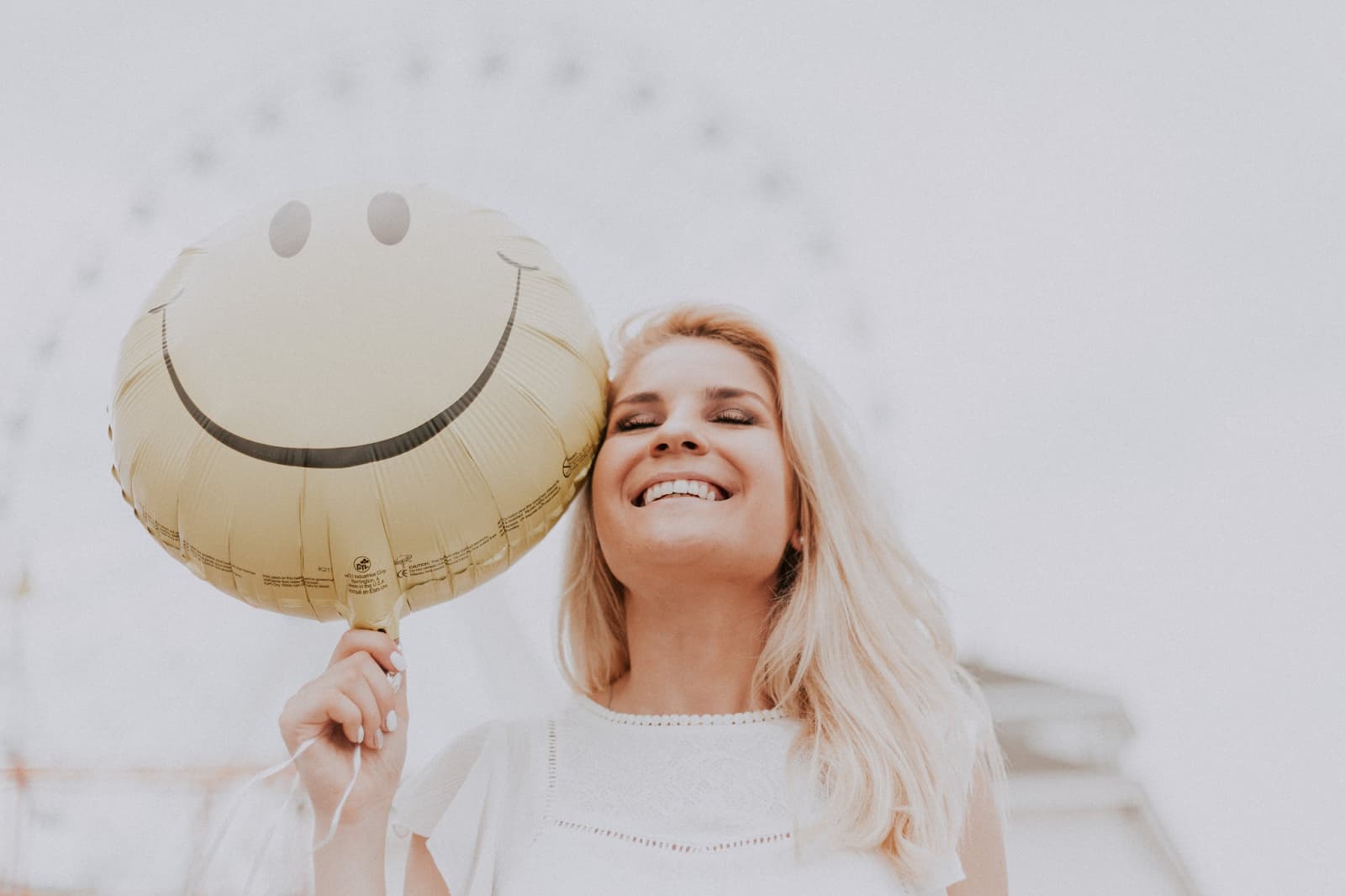 An imperfect smile may be impacting your life more than you realize. From preventing you from enjoying foods you love to diminishing your self-confidence, your smile places a big part in how you present yourself to the world.
If you're tired of having a flawed smile, we have a simple solution that will leave you smiling for everyone to see — a smile makeover. By taking that smile from drab to fab with full mouth reconstruction, you'll experience many benefits. Follow along as Taylor Dental walks you through how a smile makeover can transform your life.
Feel Confident
Your smile is one of the first things that people notice when introduced for the first time. When you have blemished or flawed teeth, you may feel self-conscious when speaking or refuse to smile with your teeth showing for photos. This closed-mouth smile may lead others to believe that you're shy or lack confidence, which can impact you both personally and professionally. With a new and improved smile, you'll want to show off your pearly whites any chance you get, which will exude confidence to everyone you encounter.
Make Good First Impressions
With increased self-confidence, you'll feel more comfortable in your own skin and put your best self forward in important situations like job interviews or first dates. Investing in full mouth reconstruction will leave you with teeth you're proud of and ensure an imperfect smile isn't the first thing someone notices about you.
Look Younger
If you have stained, chipped, damaged, or missing teeth, it can make you look older than your actual age. The wear and tear on your teeth automatically make people assume you're older than you are, which can be resolved with a smile makeover. Improving the overall appearance of your teeth will not only leave you with a beautiful smile you're proud of but will make you look your age!
Increase Durability and Strength
With damaged or missing teeth, you may have difficulty eating and chewing certain foods. Because of this, you may be missing out on eating your favorite foods because of the wear and tear it might have on your mouth — leaving you uncomfortable and in pain, worried about causing more damage to your smile.
By undergoing a smile makeover, your dentist will replace any damaged or missing teeth with dental implants that will provide the durability and strength needed to go about your daily life eating any foods you want without worrying.
Improve Your Appearance
Your smile is more than just a smile. When you smile and show off your beautiful teeth, it also changes the look of your face! Your eyes and cheeks change shape, brightening your entire appearance. This genuine happiness is evident, which will make you look and feel more confident and give you a positive demeanor that is noticeable to everyone you meet.
Schedule a Smile Makeover with Taylor Dental
Ready to improve the health and appearance of your smile? The team at Taylor Dental is prepared to restore your smile to its full glory with a smile makeover. Our top-rated dentists will be able to help you determine which dental restoration procedure is the best option for your teeth and walk you through the process. If you still have questions about full smile reconstruction services, don't hesitate to reach out to our knowledgeable cosmetic dentistry team.
For all dental concerns, Dr. Taylor offers preventative care, as well as full mouth reconstruction. Schedule an appointment with the leading cosmetic dentist in Billings, MT.